Computer Graphics Overview

I am a designer first that's my passion. I have a deep respect for the power of motion graphics as a tool for communication.
(Hillman Curtis)
What are computer graphics?
The visual display of information through icons or representative images and represented in pixels and bits.

A Bit of History
The Events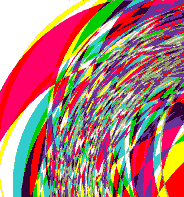 The 1960's
Computer Graphics term coined by William Fetter, Boeng (1960).
First video game (Spacewar) developed by Steve Russell at MIT (1961). Pong
Area subdivision algorithm developed by Warnock (1969).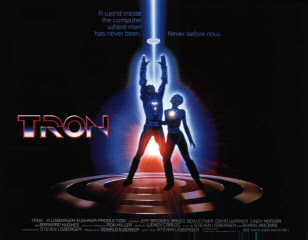 The 1980's
TRON released by Disney films, containing 15 minutes and 235 scenes of computer generated images. Companies involved were MAGI, Triple I, Digital Effects, and Robert Abel and Associates (1982).
Silicon Graphics is founded by James Clark (1982).
Pixar is bought from Lucasfilm by Steve Jobs (1986)
The 1990's
Development of Microcomputer Processor Power and Graphical Interfaces
Development of Microcomputer Graphics Programs, Photoshop, Illustrator, Freehand
Development of 3D Programs for Microcomputers: Strata Studio Pro
Development of Digital Video and Motion Graphics Programs for the Web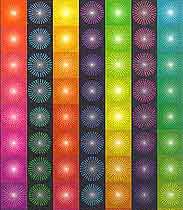 Types of Computer Graphics
Two D – Images Illustrations and Photographs
Three-D Images
Motion Graphics (Flash, Quicktime)
High End Graphics (for Film, digital video, military, geographical imaging)
Why Do we Need Computer Graphics?
Icons

To Convey Information quickly and with facility.
A picture is worth a Thousand Words.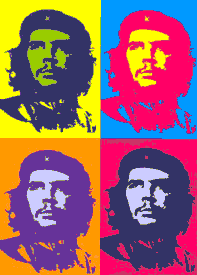 To Convey Emotion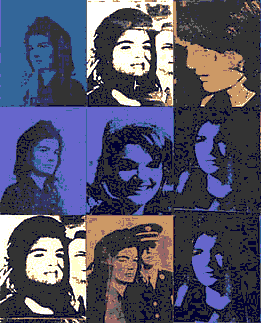 Computer Graphics Software
Online Catalogs Use of Graphics For Information Design
Resources for Learning (Tutorials, Books and Online Learning)
Tutorial method of learning
Books (Examples)
The Future of Web Graphics