September 22, 2007
Section: Local
Page: 2C
Virtual exhibit offers tour of UWF's past via Web
Janice Ryan Hall, News Journal Correspondent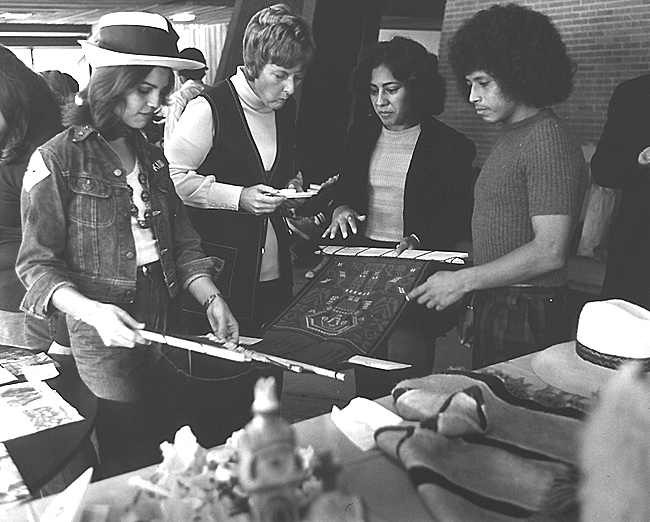 University of West Florida Student Festival Circa 1973

On Tuesday, the University of West Florida libraries will officially launch UWF's first virtual exhibit, containing more than 450 images. Photographs, memorabilia and visual historic material from UWF's Archives and Special Collections provide a online platform of "living history." "UWF is 40 years old now and there are a lot of alumni, a global audience. This is a visual history of the past 40 years. But it's also an organic archive—or living history," said Dr. Ray Uzwyshyn, Head, Library Digital and Learning Technology Programs, University of West Florida Libraries. Originally, Dean DeBolt, Head of University Archives and Special Collections, wanted to make the university libraries archives more accessible to a global audience. Dr. Dana Sally, Dean of University Libraries, was very generous in supporting the program. The project took over a year to complete and consisted of a larger team of players. The digital visual archive was designed around 12 themes: academics, athletics, beginnings, buildings, campus life, community, famous guests, panhandle environment, people, student activities, symbols and wildlife/fauna. IT Head, Ray Uzwyshyn believes the interactive feature will be crucial to the site's living history role. "We didn't want to write a single history for everyone. People insert their own memories, their own stories. We're not actually controlling what people write. It's interesting to see what happens. From the bottom up, people write their own stories. It's a living, evolving history project," Uzwyshyn said. One famous guest—Lech Walesa—has already drawn comments: "In history courses, I have learned about facts, dates and events of the Cold War. I, however, did not fully comprehend or appreciate the impact the Cold War had on the lives of Europe's people. Lech Walesa's visit to UWF provided me with the opportunity to expand my understanding of the Cold War by introducing me to the humanistic side of history.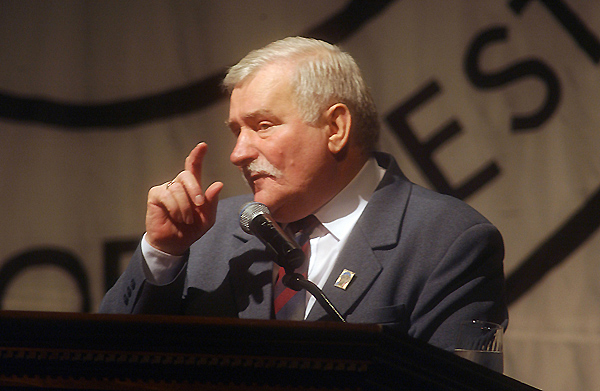 Lech Walesa speaking at UWF, March 21st 2006

"Listening to Walesa retell his story of resistance, adversity and triumph allowed me to make a connection to the past I would not have been able to make through course textbooks and classroom lectures. Events, like Walesa's visit, provide the UWF and Pensacola community with an education that cannot be achieved in the traditional classroom," wrote Wesley Akers, who is also a staff member of the curriculum materials library.

Uzwyshyn noted the university's first students are in their late 50s or early 60s.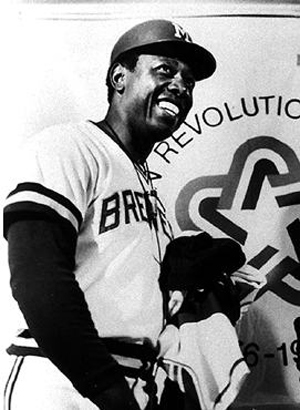 Hank Aaron at UWF during Civil Rights in the South Week circa 1974


"There are a lot of larger-than-life figures. I hope they lend their personal history," Uzwyshyn said.

A physical glass case display and computer kiosks will be available in UWF's Pace Library. However, Dr. Uzwyshyn said it will be a small display compared to what's available online.

UWF Miss Aries 1969 competition, formals mandatory

For more information University of West Florida's Virtual History Exhibit can be found at http://librarydigitalservices.uwf.edu/anniversary and the universitys site for events and class reunions is available at http://www.uwf.edu/40years/ If you have photos or memorabilia for the university archives, please contact Dean DeBolt, 474-2213.

---
Copyright (c) Pensacola News Journal. All rights reserved. Reproduced with the permission of Gannett Co., Inc. by NewsBank, inc.